The Canton Fair, also known as the China Import and Export Fair, is held twice a year in the spring and autumn in Guangzhou, China. The 133rd Canton Fair is holding at the China Import and Export Fair Complex in zones A and D of the Trade Service Point from April 15 to May 5, 2023. The exhibition will be divided into three phases and will be held in a hybrid format that includes both online and offline components.
HonHai Technology, a leading manufacturer of copier consumables and parts, opened its doors to an international delegation of guests during the Canton Fair. They were interested in learning about our advanced manufacturing technology, and innovative product design.
Our guests were taken on a tour of our factory and product showroom, where we showcased our latest products such as photocopiers, OPC drums, toner cartridges, and other offerings, demonstrating our exceptional quality and durability. Our company's commitment to environmental sustainability and investment in research and development left a lasting impression on the international delegation. We introduced the company's history, mission, and product line to the delegation. Our guests raised inquiries regarding our company's quality control measures and global marketing strategy, and received detailed answers in response.
This visit to the Canton Fair showcased our company's tremendous insights in precision engineering and innovative design, marking a new milestone in our global expansion and dedication to providing excellent copier consumables and parts.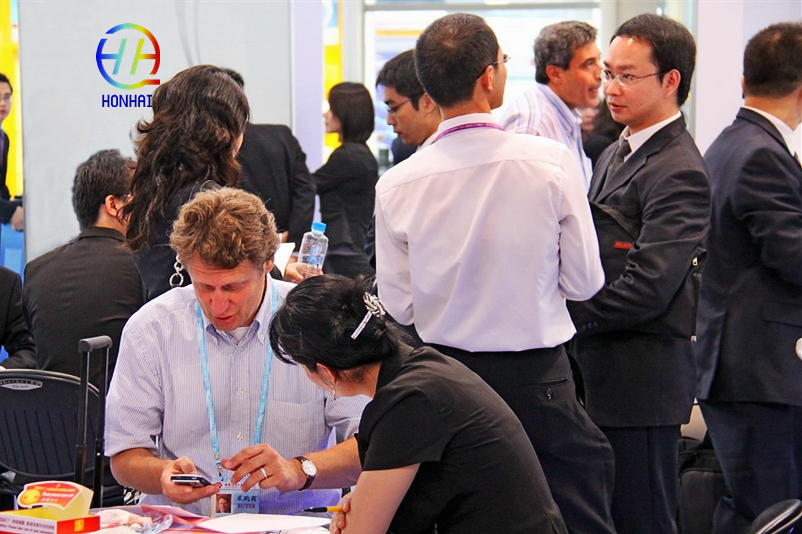 ---
Post time: Apr-17-2023