You want consumables; We are professionals.
We, Honhai Technology Ltd, are a distinguished manufacturer, a wholesaler, a supplier, and an exporter. As one of the most professional Chinese providers of copier and printer consumables, we meet various needs of customers by providing quality and updated products through a comprehensive line. Having focused on the industry for more than 15 years, we enjoy a sterling reputation in the market and the industry. 
Our most popular products include Toner cartridge, OPC drum, fuser film sleeve, wax bar, upper fuser roller, lower pressure roller, drum cleaning blade, transfer blade, chip, fuser unit, drum unit, development unit, primary charge roller, pickup roller, separation roller, gear, bushing, developing roller, supply roller, mag roller, transfer roller, heating element, transfer belt, formatter board, power supply, printer head, thermistor, cleaning roller, etc.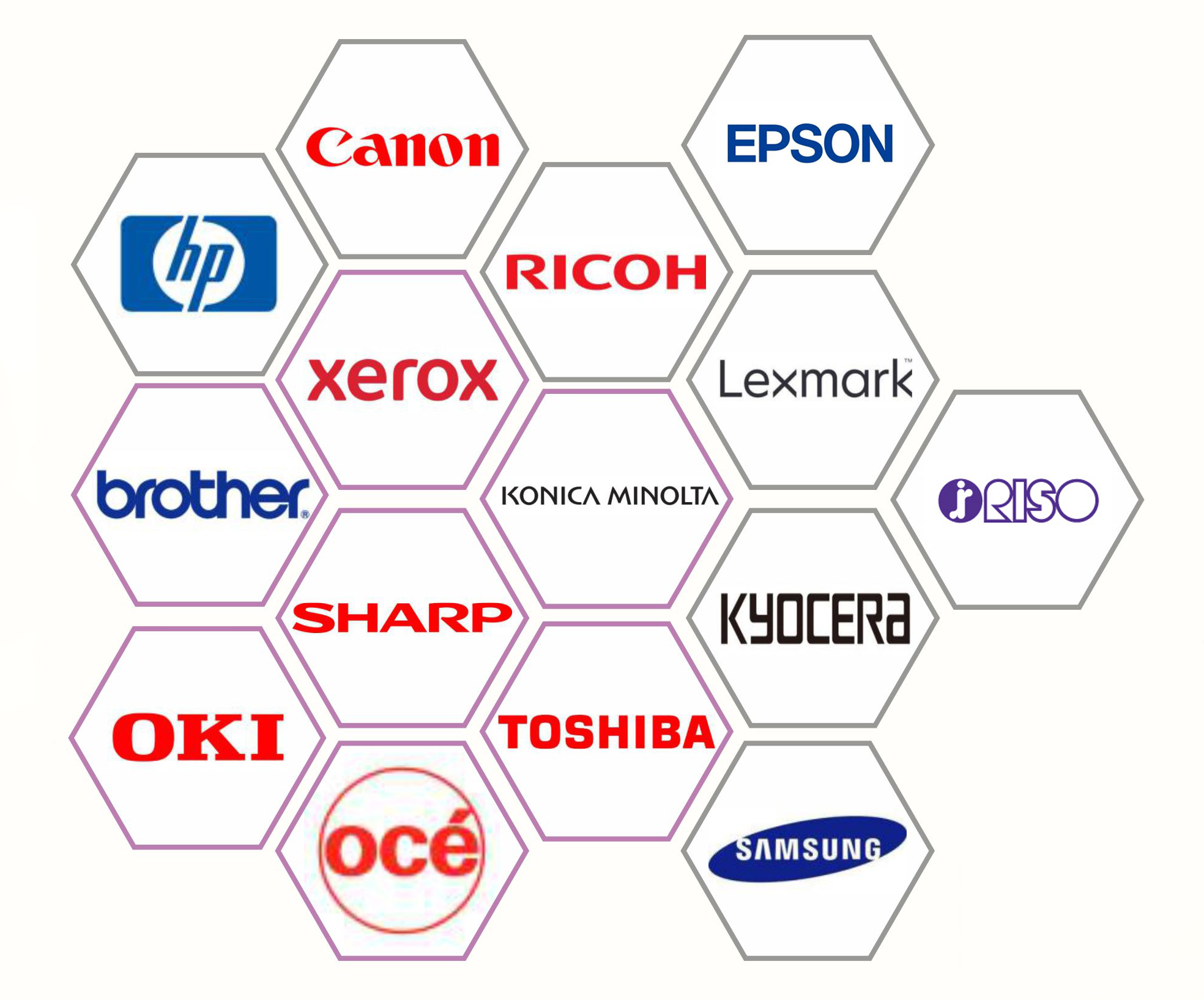 WHY DID WE ESTABLISH HONHAI?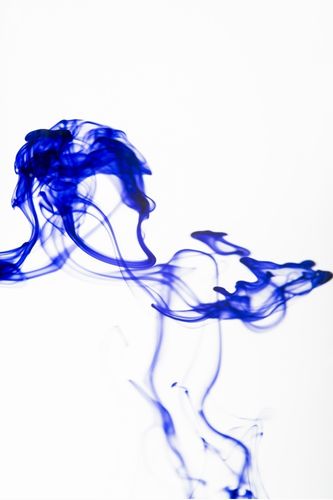 Printers and copiers are now widespread in China, but about thirties years ago, in the 1980 and 1990s, they were merely starting to enter the Chinese market, and that's when we began to focus on their import sales and prices of them as well as their consumables. We recognized the productivity benefits of printers and copiers and believed they would lead the way in transforming office appliances. But then, printers and copiers were costly for consumers; inevitably, their consumables were also expensive. Therefore, we waited for the right time to enter the market.
With the development of economics, the demand for printer and photocopier consumables has also risen considerably. As a result, the production and export of consumables in China have also created a sizable industry. However, we noticed a problem at that time: some consumables in the market emit a pungent smell when working. In winter, particularly, when the windows were closed and the air circulation in the room was weak, the smell could even make breathing difficult and was dangerous to our body's health. Thus, we thought the technology of mainstream consumables was not yet mature then, and we started to establish a team working to find health-friendly consumable resources that were friendly to the human body and the earth.
In the late 2000s, with advances in printer technologies and increased awareness of printer security issues, more and more talents with common goals joined us, and our team gradually formed. At the same time, we noticed that some demanders and producers had similar ideas and hopes but were facing the problem of specializing in health-friendly consumable technologies but lacking efficient promotions and sales channels. Thus, we were eager to drive more attention to these teams and help spread their health-friendly consumables so that more customers could experience and benefit from their products. At the same time, we always hoped that by promoting the sales of these quality consumables, we could encourage those producer teams to conduct further research into durable and sustainable consumable technologies that will reduce more hazards and even energy consumption so that customers and the planet could be protected in a higher degree. 
In 2007, Honhai was therefore established as a firm bridge between health-friendly products and customers.
Our team has gradually expanded by bringing together talents in the industry who share a common pursuit of sustainable products. We established Honhai to promote health-friendly technologies of consumables systematically. 
We continuously advanced product materials expanded supply channels, and enriched brand types to enhance competitiveness. Processing business mainly in global markets of big and medium size, we have laid a solid customer foundation including several foreign governmental bodies.
In terms of manufacturing, our self-finance toner cartridge factory came into service in 2015, equipped with professional technical and manufacturing teams and ISO9001: 2000 and ISO14001: 2004 certificates. With the China Environmental Protection Standard strictly applied, over 1000 different sustainable consumables were produced, such as models of Ricoh, Konica Minolta, Kyocera, Xerox, Canon, Samsung, HP, Lexmark, Epson, OKI, Sharp, Toshiba, etc.
After the above years of experience, we advanced our appreciation of products, which is that a good product needs more than just the excellent quality of the product itself; it also needs to be matched with attentive service, including prompt delivery, reliable shipping, and responsible after-sales service. Upholding the concept of "focuses on customers and attentive service," we further utilized the CRM system for customer bodies analysis and adjusted service strategies accordingly.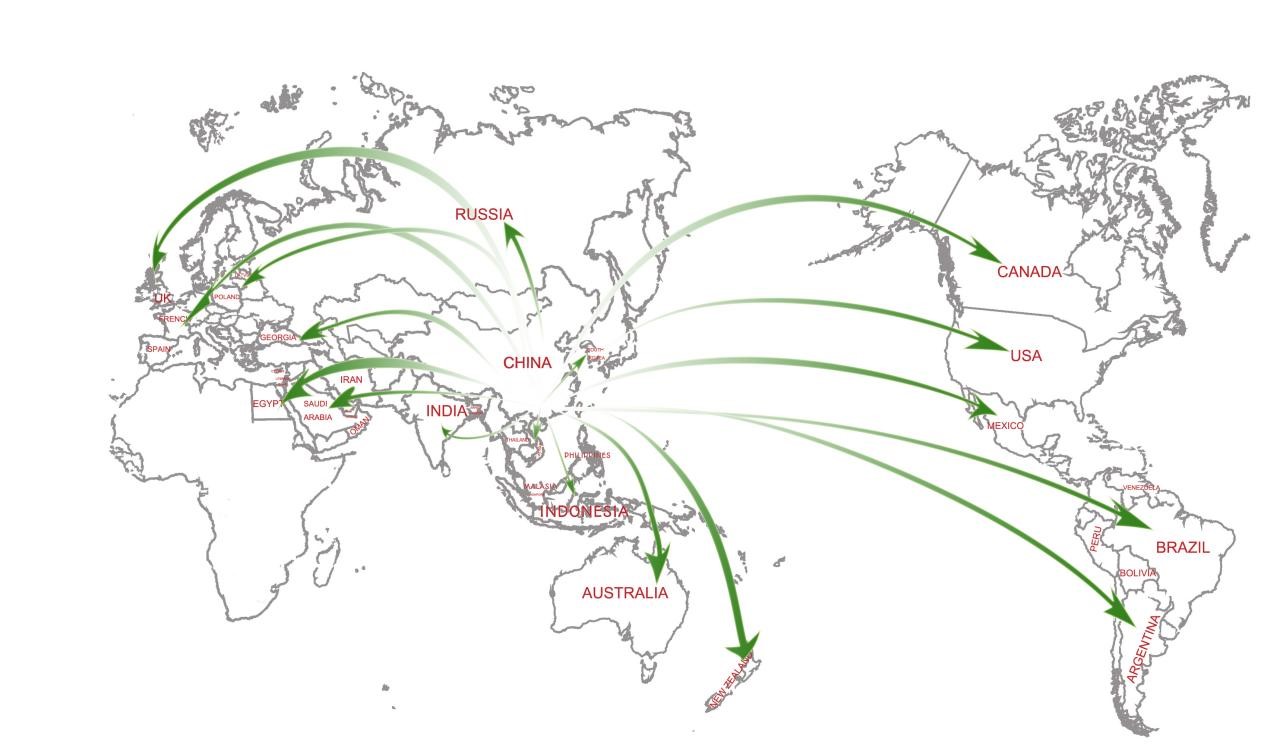 HOW ABOUT OUR CULTIVATION?
We believe that a good service attitude improves the company's image and customers' sense of shopping experience. With the adherence to the management concept of "people-oriented" and the employment principle of "respecting talents and giving full play to their talents," our management mechanism combining incentives and pressure is constantly strengthened, which to a great extent boosts our vitality and energy. Benefited by these, our staff, particularly our sales team, has been cultivated to be industrial professionals who work on every business enthusiastically, conscientiously, and responsibly.
We sincerely wish to "make friends" with customers and do insist on doing that.