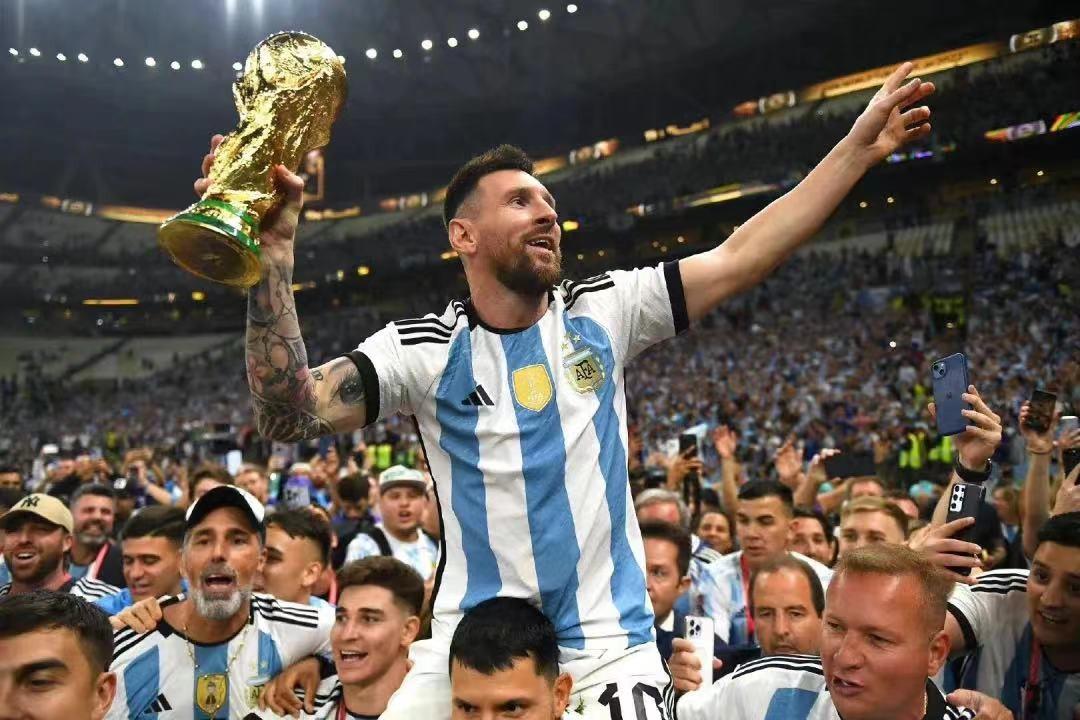 The 2022 World Cup in Qatar had drawn the curtain in the eyes of everyone. This year's World Cup is amazing, epecially the final. France fielded a young side in the World Cup, and Argentina did a great proformance in the game too. France ran Argentina very close. Gonzalo Montiel scored the winning spot-kick to give the South Americans a 4-2 victory in the shoot-out, after a frenetic game ended 3-3 after extra time.
We organized and watched the final together. Especially the colleagues in the sales department all supported the teams in their area of responsibility. Colleagues in the South American market and colleagues in the European market had heated discussions. They conducted a detailed analysis of various traditionally strong teams and made guesses. During the final, we were full of excitement.
After a lapse of 36 years, the Argentine team once again won the FIFA Cup. As most notable player, Messi's growth story is even more touching. He makes us believe in faith and hard work. Messi not only exists as the best player but also a carrier of belief and spirit.
The fighting qualities of the team are epitomized by everyone, we enjoy the fun of the World Cup.
---
Post time: Jan-06-2023