This morning we sent out our latest shipment of OCE 9400/TDS300 TDS750/PW300/350 OPC drums and drum cleaning blade to one of our Asia customers whom we have been cooperating with for four years. It is also our company's 10,000th OCE opc drum this year.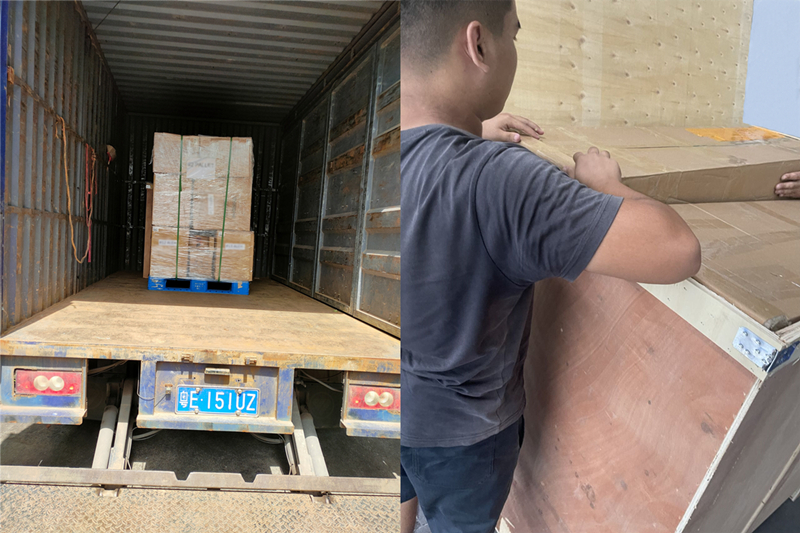 The customer is a professional user of engineering machines and has very high-quality requirements. In addition to him, other customers from the Middle East and Europe have keep regular ordering.
We are Honhai, a professional manufacturer and supplier of OCE selling Japan OPC drum, drum cleaning blades, charge corona assembly, toner spring, fuser thermistor, main motor gear 30T/48T, rubber powder nozzle, waste toner gear 22T, heating chip, toner copper piece, developing bushing, paper exit rubber ring red, knife rubber ring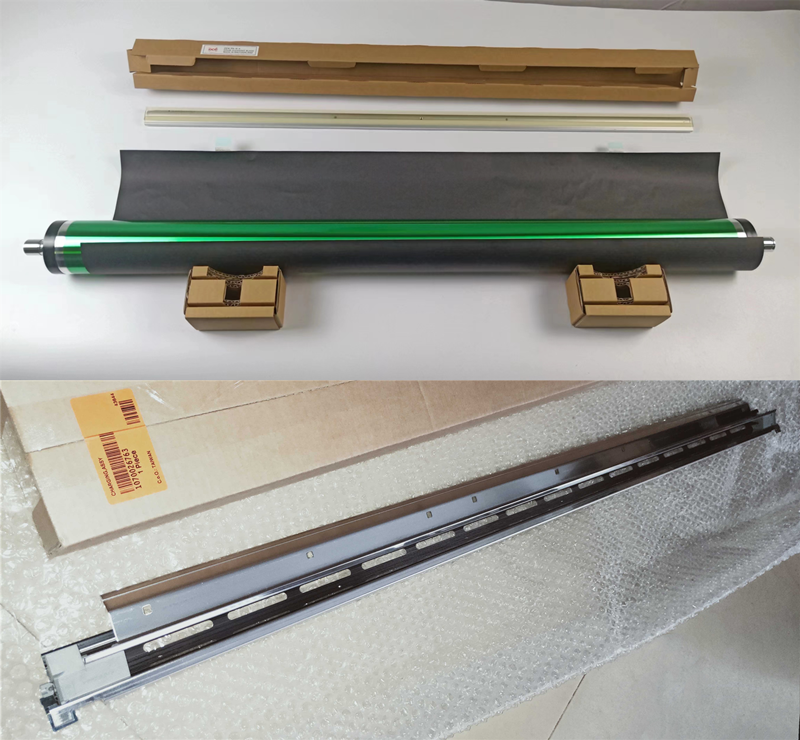 Contact our sales to specify your purchase plan.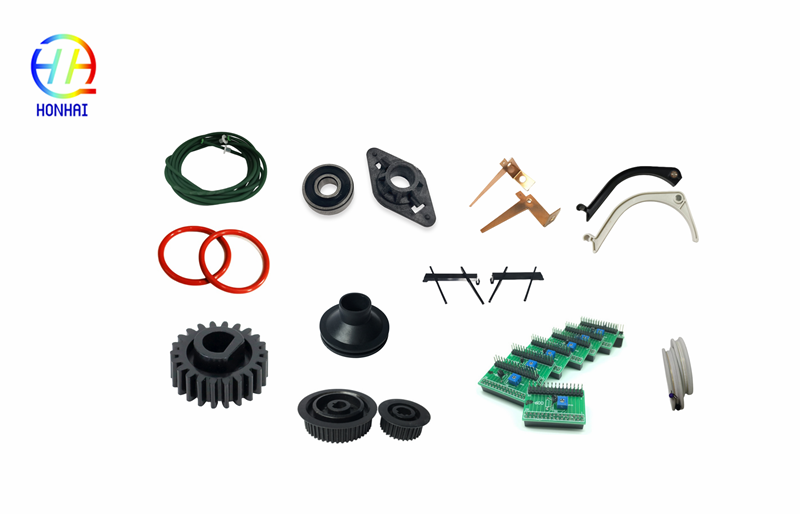 ---
Post time: Jul-18-2022