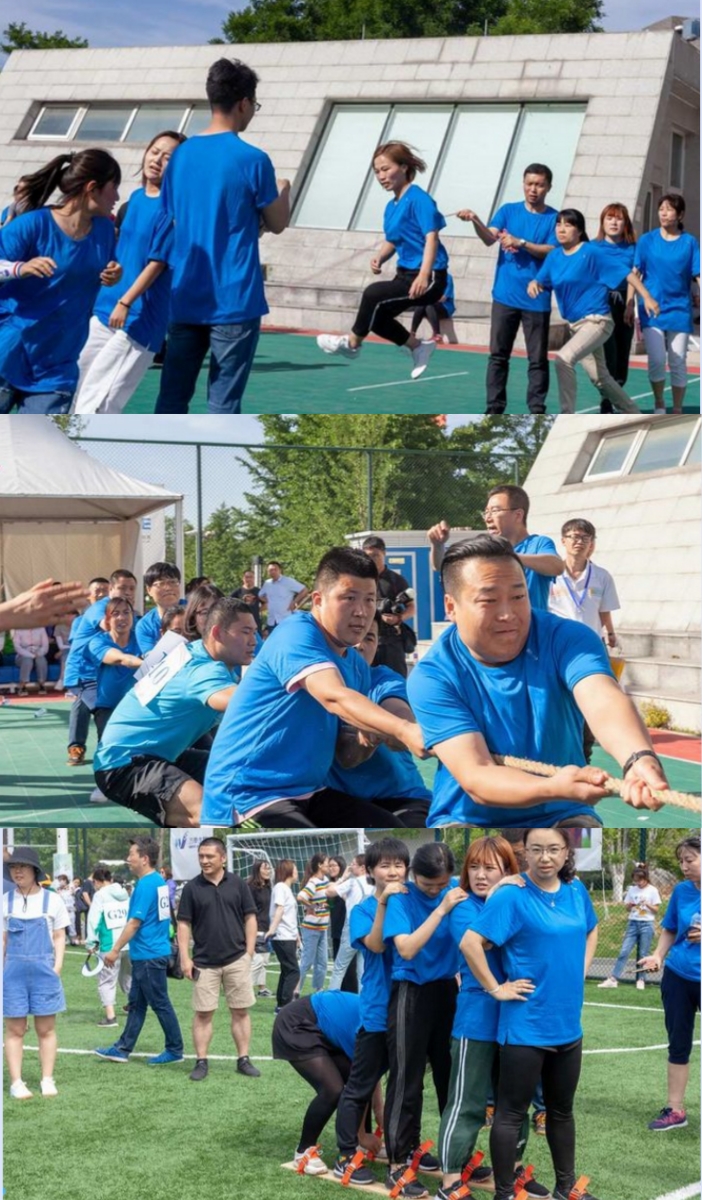 Well-known copier accessories supplier Honhai Technology. recently held a vibrant sports day event to promote employee well-being, and teamwork, and provide an enjoyable experience for every participant.
One of the highlights of the sports meeting was the tug-of-war competition, in which teams composed of employees from various departments competed fiercely in strength and strategy. The excitement of the competition was further ignited by the cheers of the spectators, who showed determination and unity. There are also running relays, where employees form teams and demonstrate their speed, agility, and coordination as they pass the baton from one teammate to another. Intense competition and supportive cheers encourage everyone to put their best foot forward.
The importance of teamwork and perseverance was demonstrated throughout the games and brought joy and unity to the company's employees. Games and activities provide employees a platform for healthy competition, foster team spirit, and prioritize employee well-being. By organizing such activities, Honhai Technology continues to prioritize the overall growth and unity of its employees and improve personal and company achievements.
---
Post time: Nov-08-2023