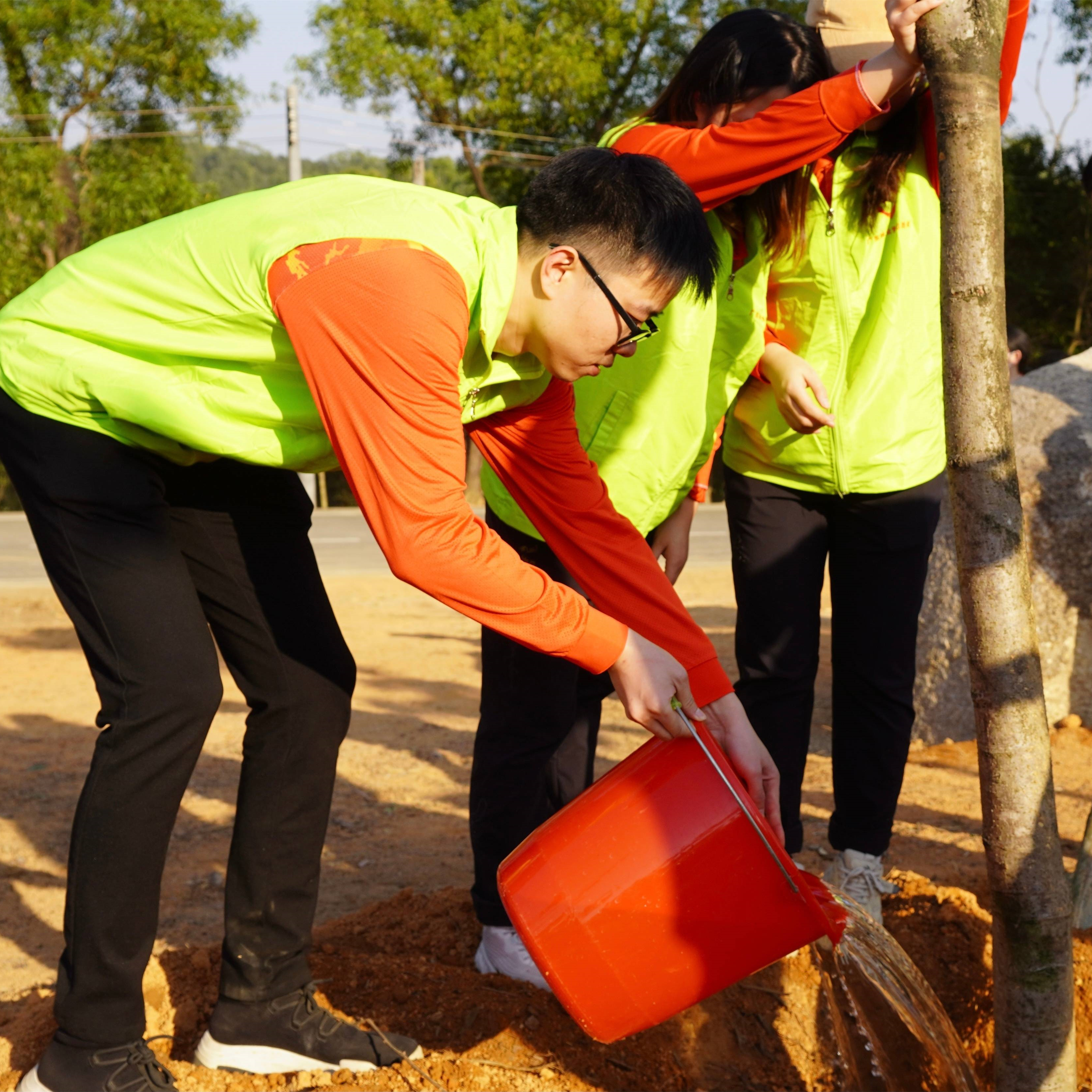 Honhai Technology, as a leading professional supplier of copier and printer consumables, joined the Guangdong Provincial Environmental Protection Association to participate in the tree planting day held in the South China Botanical Garden. The event aims to raise awareness of environmental protection and promote sustainable practices. As a socially responsible enterprise, Honhai is committed to environmental protection and sustainable development.
The company's participation in this Tree Planting Day is a testament to its dedication to these values. The event brought together various stakeholders including students, volunteers, government officials, and representatives from different industries. Participants plant trees, learn about environmental protection practices and participate in various activities related to environmental protection.
 During the event, Honhai also showcased its latest environmentally friendly products, such as long-life compatible OPC drums, and original quality toner cartridges. The products dovetailed with the event's theme of sustainable practices and were well received by attendees.
Overall, the Tree Planting Day organized by the Guangdong Environmental Protection Association at the South China Botanical Garden was a successful initiative that raised awareness of the importance of environmental protection. Honhai's participation demonstrates its commitment to sustainable development and its support for such initiatives.
---
Post time: Mar-20-2023