In order to make the spirit of sports, strengthen the physique, enhance collective cohesion, and relieve the pressure on our team, Honhai Company held the Fifth Autumn Sports Meeting on November 19.
It was a sunny day. The games included tug-of-war, rope skipping, relay running, shuttlecock kicking, kangaroo jumping, two-person three-legged, fixed-point shooting.
Through these games, our team showed our physical strength, skill and wisdom. We were dripping with sweat, but very relax.
What a funny sport-meet.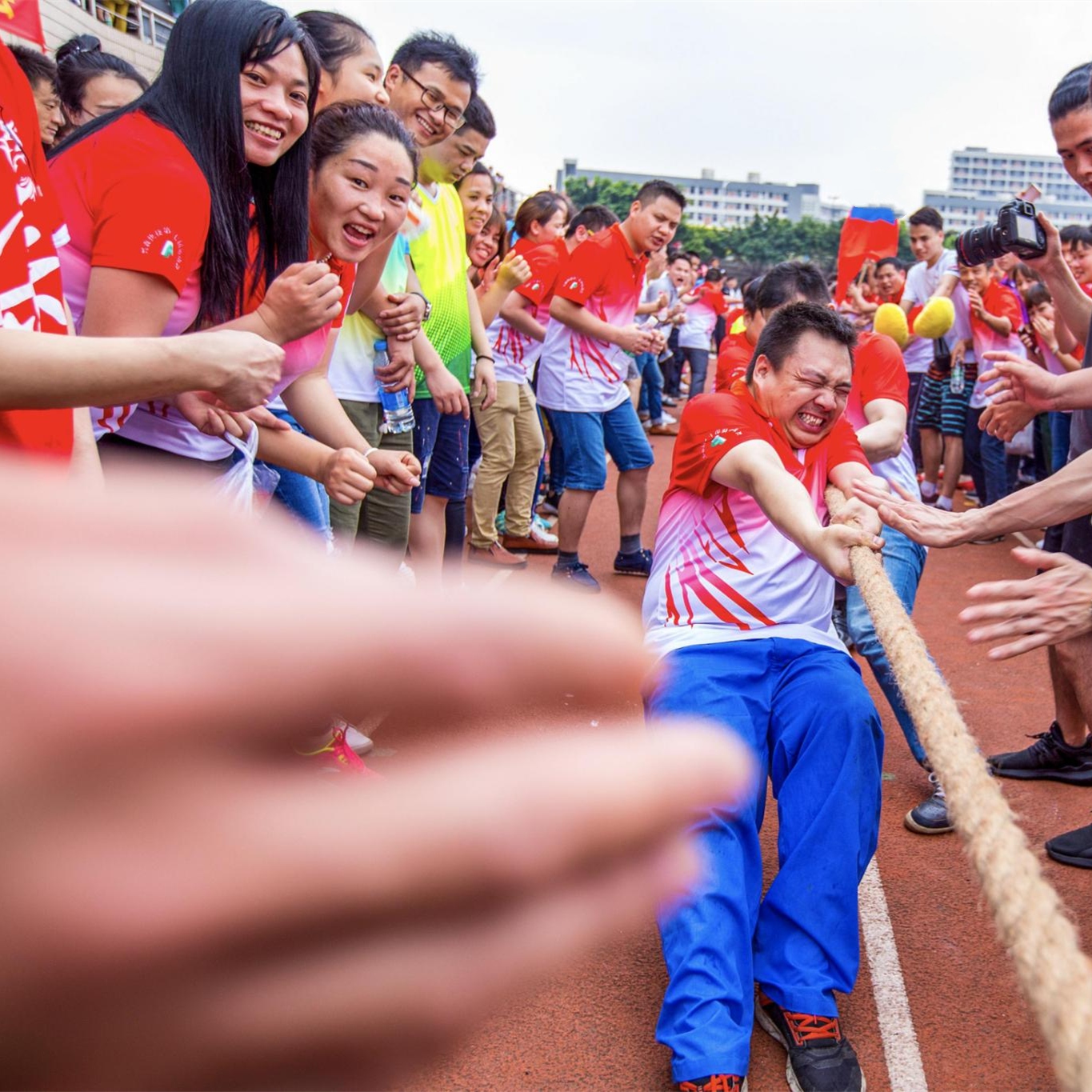 ---
Post time: Nov-25-2022