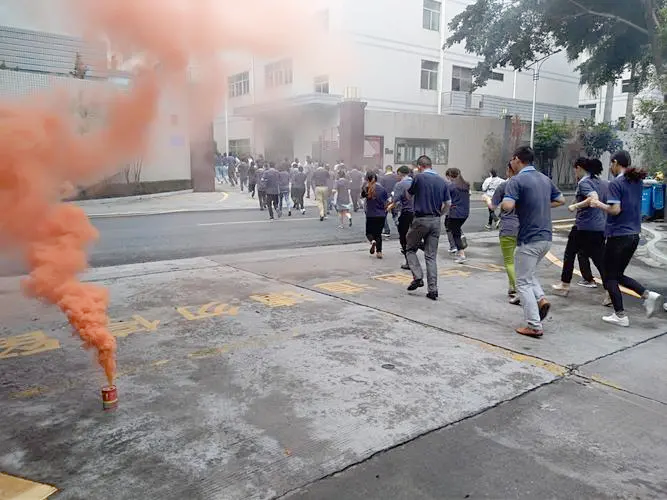 Honhai Technology Ltd. conducted a comprehensive fire safety training on October 31st, aimed at strengthening employees' awareness and prevention capabilities regarding fire hazards.
Committed to the safety and well-being of its workforce, we organized a day-long fire safety training session. The event saw active participation from employees across all departments.
To ensure the highest quality of training, we invited experienced fire safety experts who provided valuable insights into the prevention, identification, and handling of fire-related emergencies, including fire prevention measures, safe evacuation procedures, and the proper use of fire extinguishing equipment. In addition, all company employees are organized to conduct practical operations of fire extinguishers.
Employees not only learned new fire safety knowledge but also were able to respond to similar emergencies in future work and life.
---
Post time: Nov-02-2023