Epson will end global sales of laser printers in 2026 and focus on providing efficient and sustainable printing solutions to partners and end users.
Explaining the decision, Mukesh Bector, head of Epson East and West Africa, mentioned the greater potential for inkjet to make meaningful progress on sustainability.
Epson's main competitors, such as Canon, Hewlett-Packard, and Fuji Xerox, are all working hard on laser technology. Printing technology has evolved from needle type and inkjet to laser technology. The commercialization time of laser printing is the latest. When it first came out, it was like a luxury. However, in the 1980s, the high cost was reduced, and laser printing is now fast and low-cost. The mainstream choice in the market.
In fact, after the reform of the departmental structure, there are not many core technologies that can bring profits to Epson. The key micro piezoelectric technology in inkjet printing is one of them. Mr. Minoru Uui, President of Epson, is also the developer of micro piezoelectric. On the contrary, Epson lacks the core technology in laser printing and has been manufacturing it by purchasing equipment from outside to improve it.
"We are really strong in inkjet technology." Koichi Nagabota, Epson Printing Division, thought about it and finally came to such a conclusion. The head of Epson's printing department, who likes to collect wild mushrooms, was a supporter of Minoru's abandonment of the laser business at the time.
After reading it, do you feel that Epson's decision to stop selling and distributing laser printers in the Asian and European markets by 2026 is not a "novel" decision?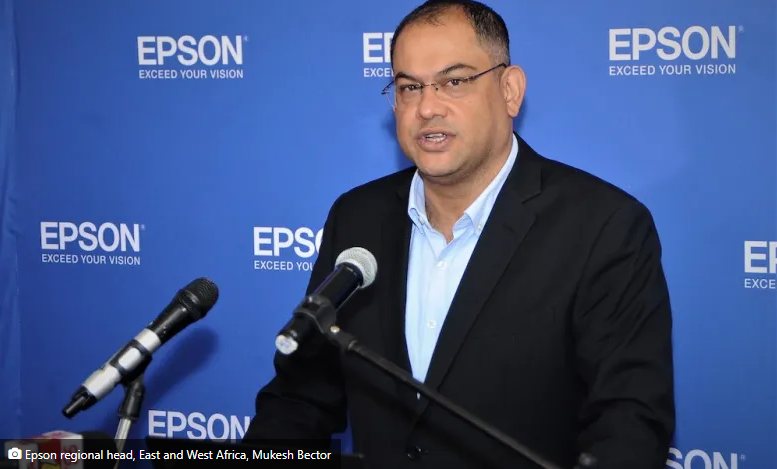 ---
Post time: Dec-03-2022